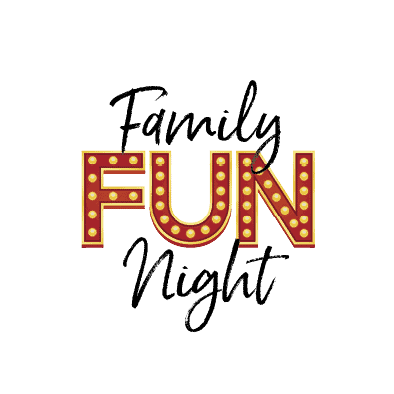 Kick back, relax, and enjoy entertainment for the whole family. This year's Family Fun Night will feature a magic show from Gregg Ka-zam, balloon twisters, and live music from Willow City. Join us on Thursday night at 7 p.m. for an evening filled with fun! *This event is included in the general/family convention package.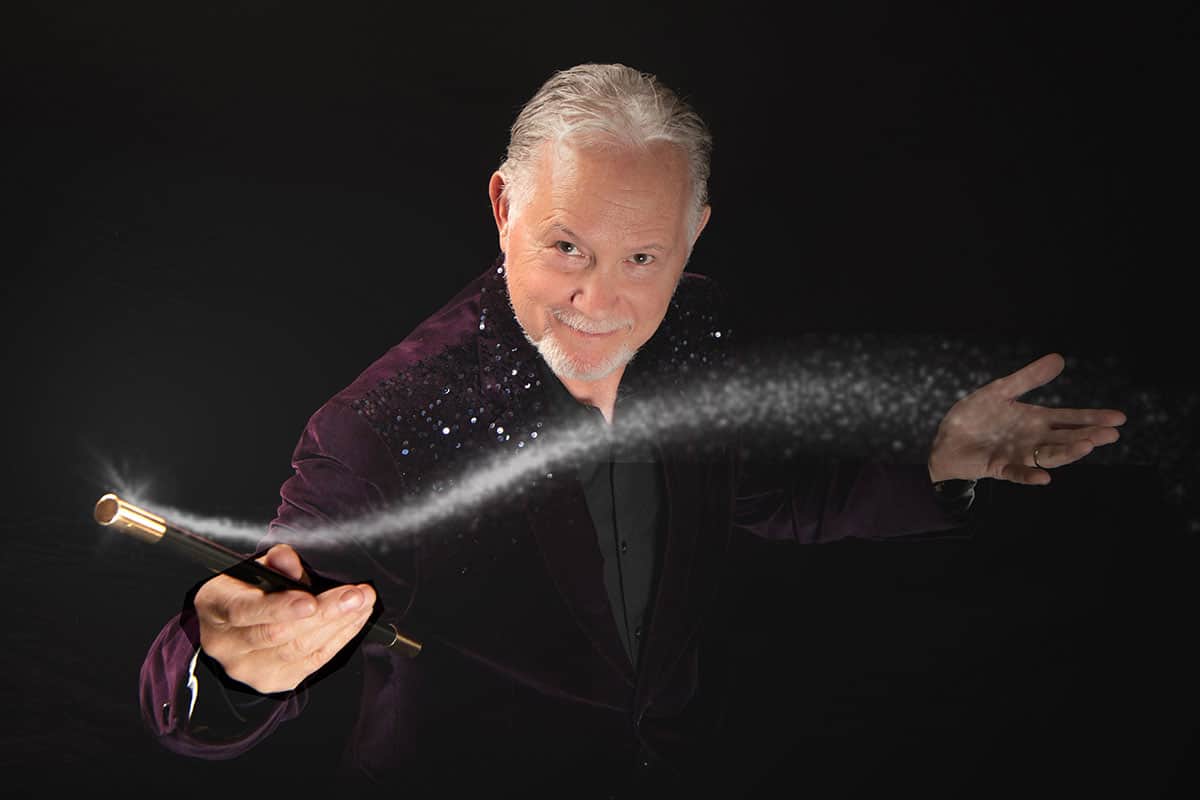 Gregg Diamant (aka Gregg Ka-Zam!) has been entertaining kids for over 30 years! Born to theatrical parents, he inherited the showmanship gene. From 1980 until 2010, Gregg, his wife, and kids were missionaries to Asia, Africa, and finally Mexico. During that time, Gregg and his wife homeschooled their children, and he used his magic as part of his mission work. Since returning to the U.S.A. in 2010, Gregg decided to go full-time into entertaining and the show has taken off! In this short amount of time, his show has become one of the most booked children's magic shows in the country.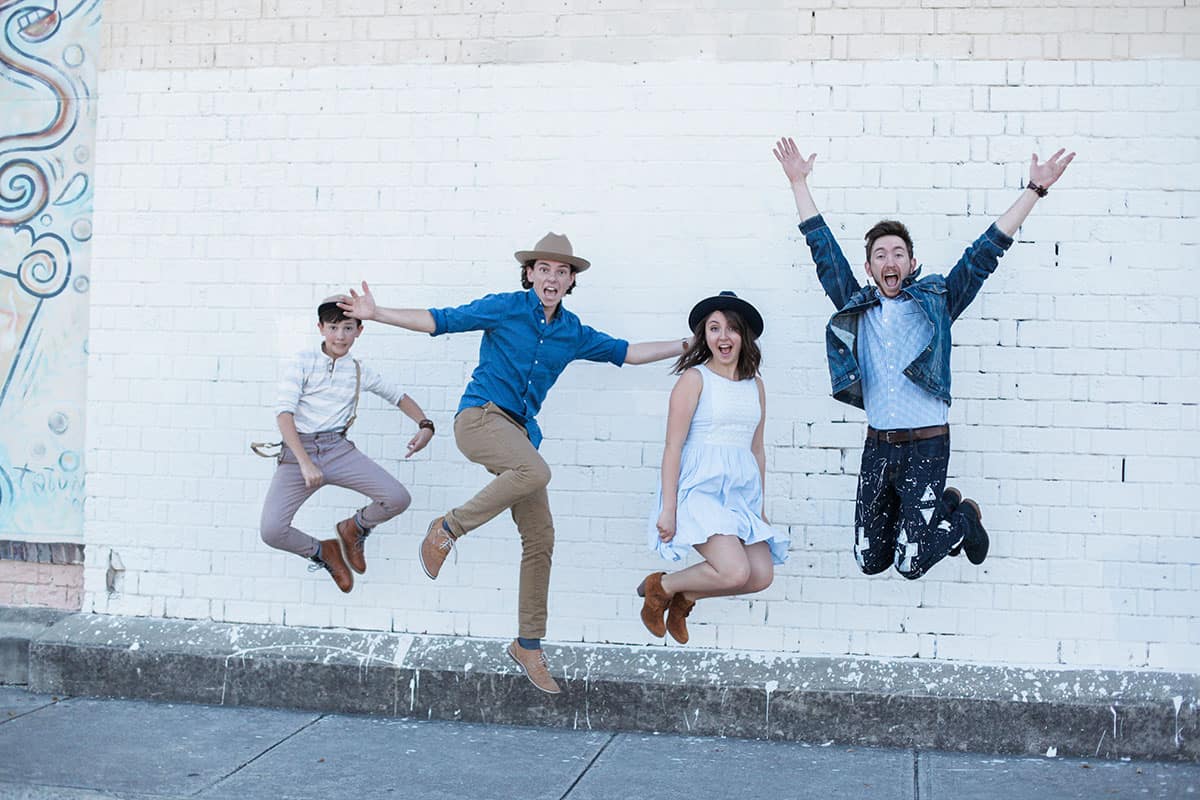 Willow City is all about inspiring happiness and overcoming the negativity and dystopia that runs rampant in our society. Their goal is to make "happy" infectious; they share it with you, you share it with your friends, and they share it with their friends. Siblings Beecher, Ezra, Liza, and Asa Proch make up Willow City. They come from a homeschooling family and learned to harmonize as young tykes. Texas Folk is how they define their music, with a splash of bluegrass and a few fun beats thrown in. They've toured the United States sharing happiness with audiences and performing with artists like Ellie Holcomb, Casey Donahew, Asleep At The Wheel, and entertained at Robert Earl Keen's 4th of July celebration.