View our workshop schedule for Called to Teach: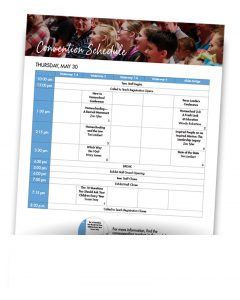 The Called to Teach Convention kicks off on Thursday with the New to Homeschooling seminar. This mini event is full of multiple mini workshops geared to help prepare people who are new on the journey before starting your full Convention experience.
Friday is a full day of workshops, followed by an exciting family-friendly evening! Saturday is filled with more information packed sessions, ending with Saturday evening's family entertainment.
You don't want to miss this year's Called to Teach Convention!
ADD CALLED TO TEACH TO YOUR PHONE!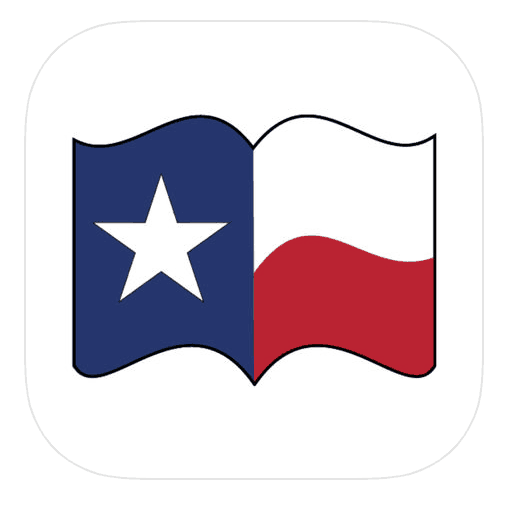 2021 Called to Teach App will be released in January 2021!
With the Called to Teach app you can stay up to date in real time with all the important updates!
Download the app to view:
Event Schedules
Exhibitors and Speakers Lists
Interactive Maps
Kids & Teens Program Details
Streaming Notifications about Upcoming Activities
And so much more!