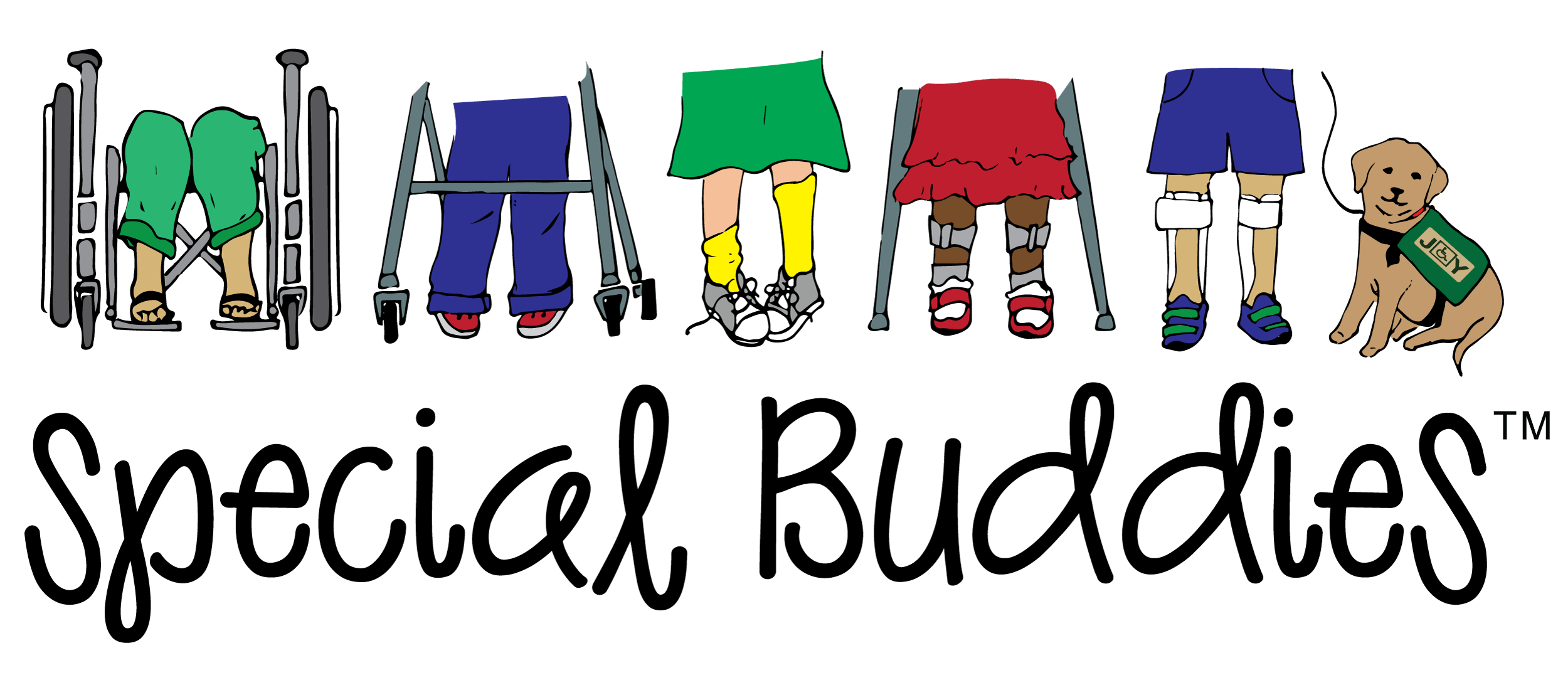 Respite is something every mom and dad need and THSC recognizes this need is especially great for special needs home schooling families. The Called to Teach Special Buddies Program was designed with this unique consideration in mind. The goal of this program is to meet these families and their children at many different levels of special needs respite care during the Called to Teach Convention so every family member receives the most optimal THSC experience.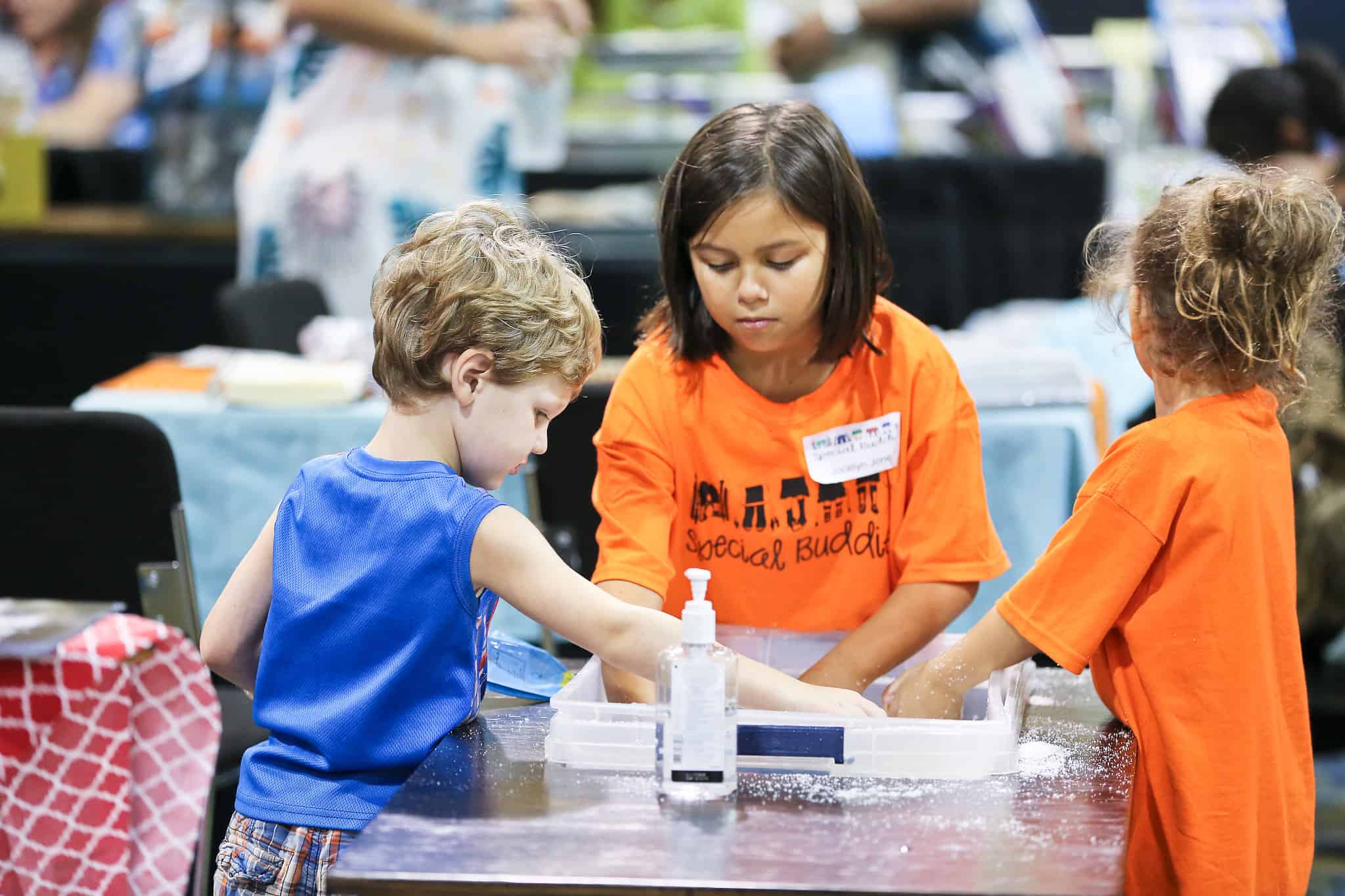 Special Buddies
This is the traditional Special Buddies program you know and love. Buddies stay in one room with one caregiver assigned to them for the whole weekend. Your child will be loved on and spoiled and will also participate in various VBS-style bible story readings and activities specifically modified to each buddy's physical and cognitive abilities. Special Buddies has no age limit, your youngest preschoolers (2) all the way up are welcome to join in this amazing program.
Special Buddies Crew
This program is designed for older or more mature students who want to be a helpful part of the Called to Teach Special Buddies Program. Crew members will be closely supervised by the THSC Special Buddies staff, while at the same time given the opportunity to serve others and learn new skills alongside an adult mentor. Each crew member will be assigned to a designated Special Buddies team based on their individual abilities and special needs.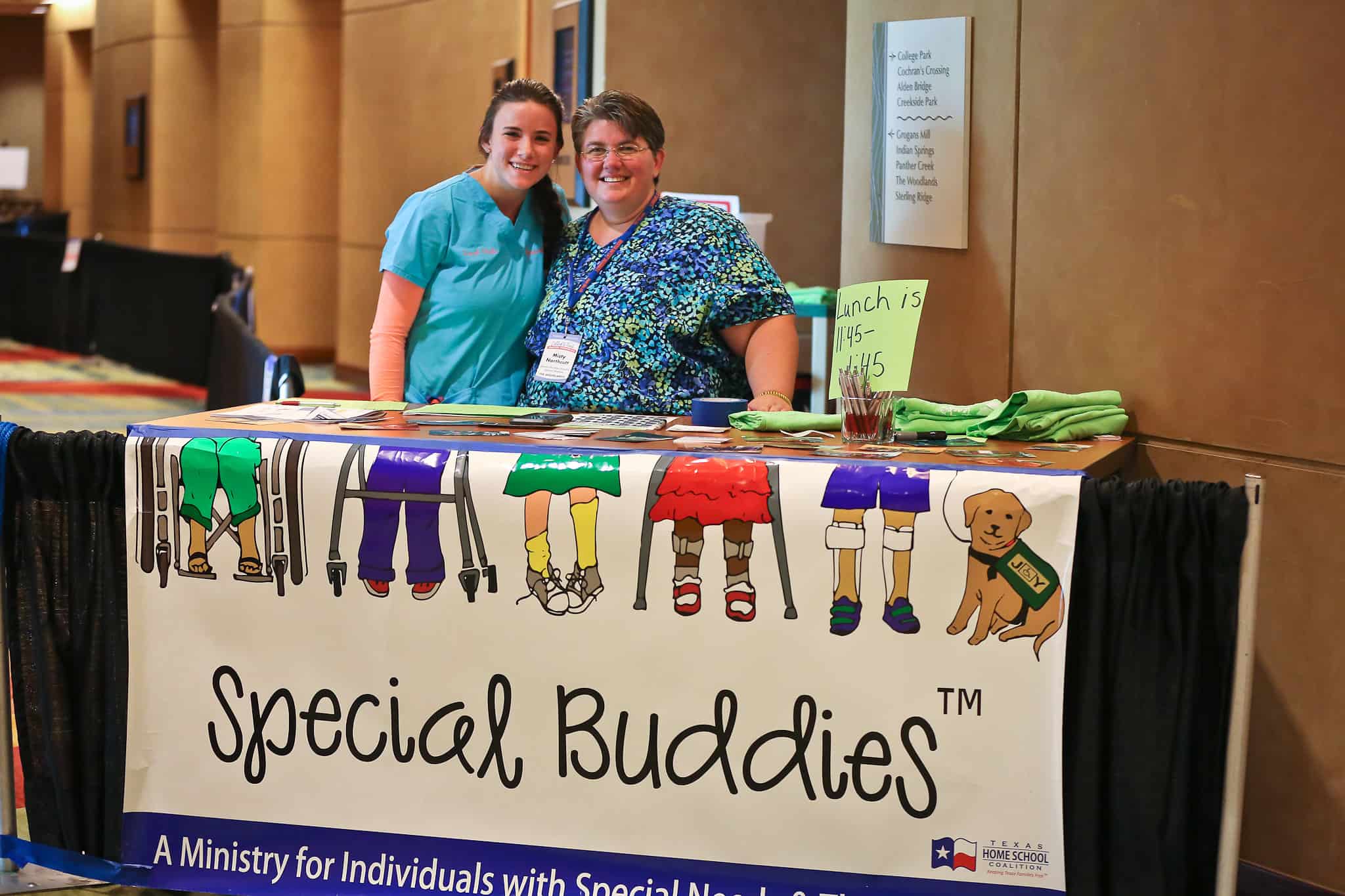 For more information about the Special Buddies programs, contact our Special Buddies Director, Misty Northcutt, at specialbuddies@thsc.org.
Follow Special Buddies on Facebook at https://www.facebook.com/SpecialBuddies