Main Content

Allen: April 29 – May 1, 2021
Woodlands: May 27 – 29, 2021
Join us for a life-changing event of Evaluation, Discovery and Direction at our annual homeschool convention. Whether you are nearing the end of your school year or beginning the adventure of a lifetime, Called to Teach is here for the next step of your homeschool journey. Through specialized workshops, exhibitors with resources for every age and subject, keynote speakers and special evening events for the whole family, you can find all you need to be inspired and encouraged.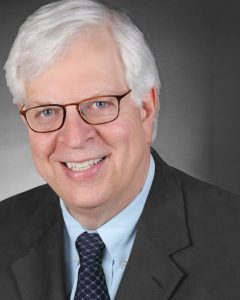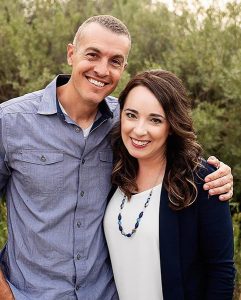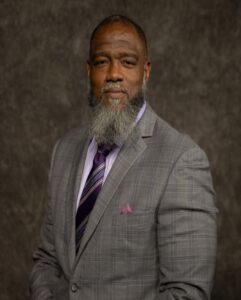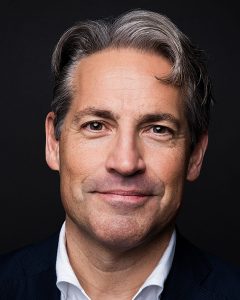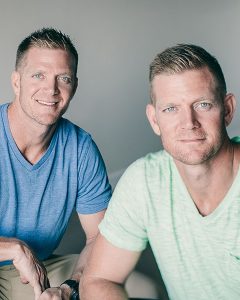 Evaluate
Thursday is all about evaluating where your family is at. Where is your family headed? Take a moment to take a deep breath and dare to consider what could be.
Discovery
Friday is all about the joy of discovery! What tools do you need? Options, solutions and brand-new opportunities are at your disposal, just ready for you to find them.
Direction
Saturday is your day to take your evaluation and discovery to the next level and develop a plan of action that works for you and your family. Equipped with all the right tools, you will have what you need to flourish in a brand new school year.
Convention Speakers
Check Back Often to See Updates to Our Speaker Lineup!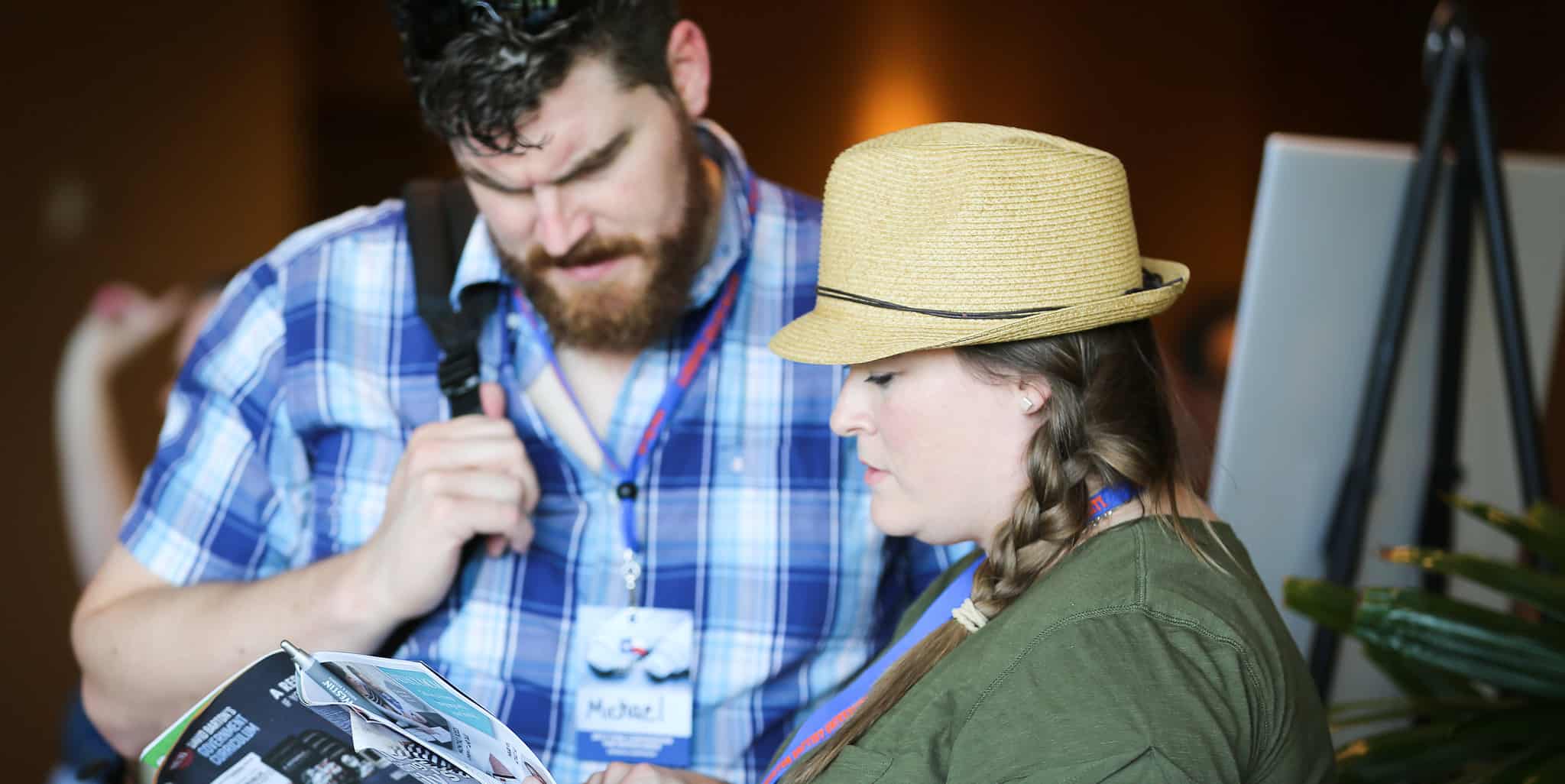 Convention Exhibitors
Choosing curriculum can be a daunting task, especially for new homeschoolers!
Called to Teach exhibit hall vendors will have a huge selection of curriculum and extracurricular items available.
They will be able to answer specific questions and help you choose the curriculum that is best suited for YOUR family!
Workshop Schedule
View our workshop schedule for Called to Teach:
Allen Coming Soon
Woodlands Coming Soon
More workshops coming soon. Check back for more.
What to Expect
The Called to Teach Convention kicks off on Thursday with the New to Homeschooling. In the evening, everyone is invited to attend the free grand opening of the exhibit hall. Be sure to get your convention pass and join us for our opening Keynote Session.
Friday is a full day of workshops, followed by an exciting family-friendly evening! Saturday is filled with more information packed sessions, ending with Saturday evening's family entertainment.
You don't want to miss this year's Called to Teach Convention!
Thursday Schedule
12 p.m. – 5 p.m. New to Homeschool (ticketed event)
5 p.m. – 7 p.m. Exhibit Hall Open
7 p.m. - Kick Off Event (with general admission ticket)
Friday Schedule
8 a.m. Registration Opens
9 a.m. Workshops begin
9:30 a.m. Exhibit Hall Opens
11:30 a.m. Lunch and Shopping
5:30 p.m. Exhibit Hall Closes
6 p.m. Workshops End
7:30 p.m. Family Fun Night
Saturday Schedule
8 a.m. Registration Opens
9 a.m. Workshops begin
9:30 a.m. Exhibit Hall Opens
11:30 a.m. Lunch and Shopping
5:30 p.m. Exhibit Hall Closes
6 p.m. Workshops End
7:30 p.m. Final Special Evening Event
Add Called to Teach to your phone!
2021 Called to Teach App will be released in January 2021!
With the Called to Teach app you can stay up to date in real time with all the important updates!
Download the app to view:
Event Schedules
Exhibitors and Speakers Lists
Interactive Maps
Kids & Teens Program Details
Streaming Notifications about Upcoming Activities
And so much more!
travel arrangements
Plan Your Trip!
Frequently Asked Questions
Are Strollers Allowed?
Most strollers and rolling book carts are allowed in the Exhibit Hall. No side-by-side strollers or wagons are permitted. Due to space constraints and fire marshal regulations, strollers will not be allowed into workshops, but they may be parked in designated Stroller Parking Areas. Please do not leave valuables in strollers while parked.
I am already a THSC member. How do I get my free convention passes?
To locate your member code and get your free passes:
1. Log into the member portal
2. Select: Membership, Donation and Event Registration
3. Your event code will be displayed on that page
Can my children attend the workshops and visit the exhibit hall?
We love having children attend Convention! Children may attend workshops or shop with you in the exhibit hall. Unfortunately, we do receive complaints that parents with noisy babies/children did not leave sessions promptly when the children became a distraction. Parents, please be courteous to others in the workshop and step out if your child is being noisy.
Can I register additional relatives on my Convention registration?
Your registration is for you, your spouse or one grandparent, and your children living in your home only. This is not a multi-family registration. Every adult needs a registration.
Can I purchase a Convention registration for a friend using my discount?
No, you may use your member discount for your Convention registration only, because only one Convention discount is given per membership each year.
However, you can purchase a voucher for your friend and have it sent to their email. They will then a receive a code that allows them to use the voucher when purchasing their registration.
What about refunds?
As with many events, there are no refunds on Convention registration.
Do you offer exhibit hall-only passes?
Yes! We offer a shopping-only package. This package gives one person access to the exhibit hall only. It does not include special evening events and add-on options, such as (Teen Staff, Children's Convention, etc.).
Do you offer single-day passes?
No, we offer full Convention registration and exhibit hall-only passes.
Do I need to purchase an additional registration for my spouse?
No, your general admission family package registration is for you, your spouse or one grandparent, and your children (ages 18 and under) living in your home.
Does registration include membership?
The registration fee does not include a THSC membership. However, if you want to become a THSC member, members do receive two free adult passes to both Conventions among many other discounts and benefits throughout the year!
What does a Convention registration include?
A general admission family package purchase is for you, your spouse or one grandparent, and your non-adult children living in your home for the entire three days of Convention and special evening events. It does not include the add-on programs such as Teen Staff, Kid's Convention, New to Homeschool seminar, etc. Those items are separate from the family package.