Stressed About Graduation?
Don't stress. School is tough. Graduation doesn't have to be.
Wondering how to:
♦ Juggle planning a graduation ceremony?
♦ Plan a ceremony around COVID-19?
♦ Cover the cost of a big, expensive graduation party?
At the Texas Homeschool Graduation, we do the planning so you and your family can have a great experience.
Finally, Graduation Is As Easy as 1-2-3: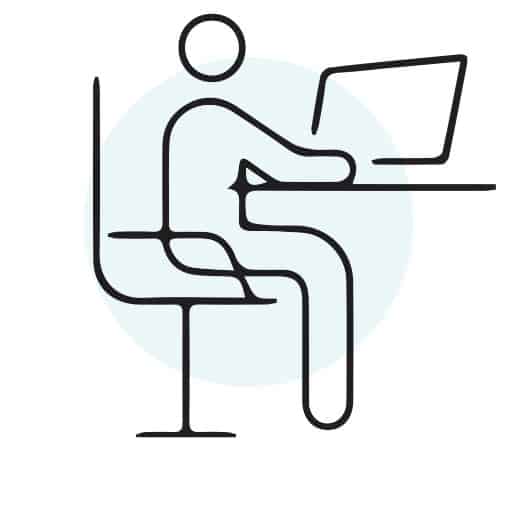 1. Register for Graduation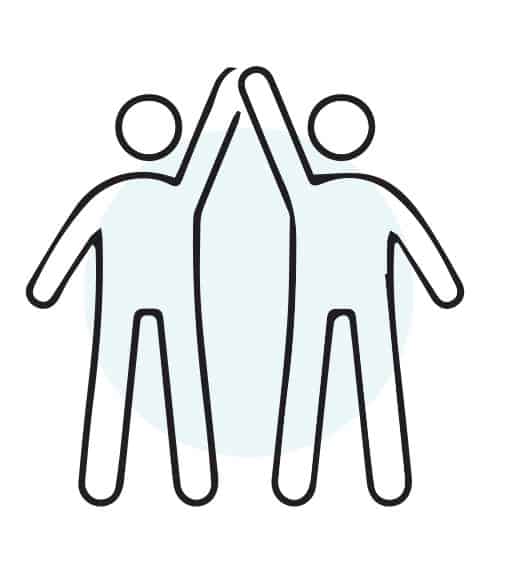 2. Invite Family/Friends to the Dinner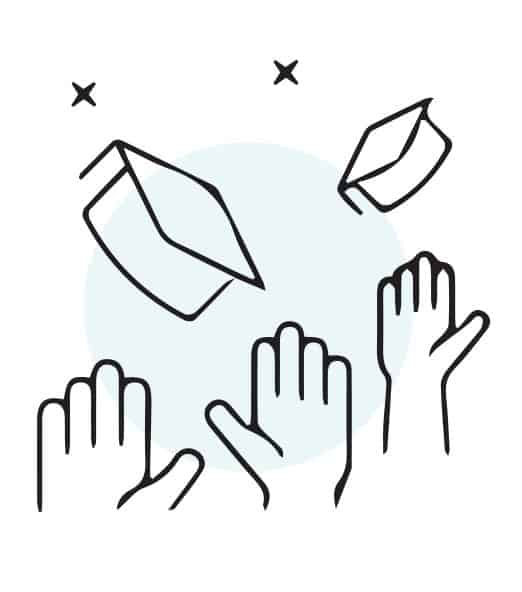 3. Celebrate at the After Party
Your Senior's Once-in-a-Lifetime Graduation Includes: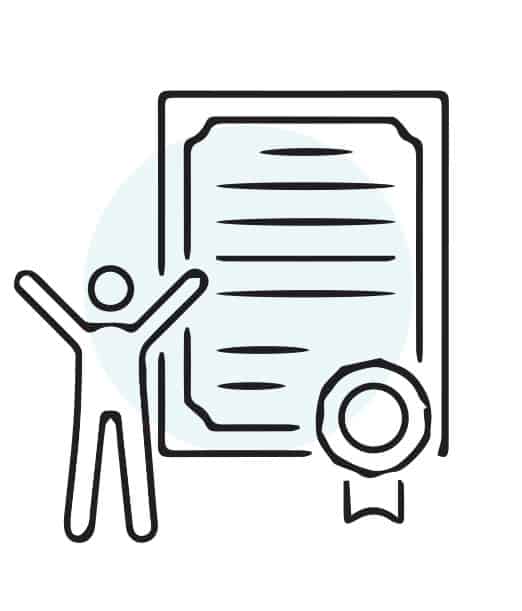 Program and Ceremonial Diploma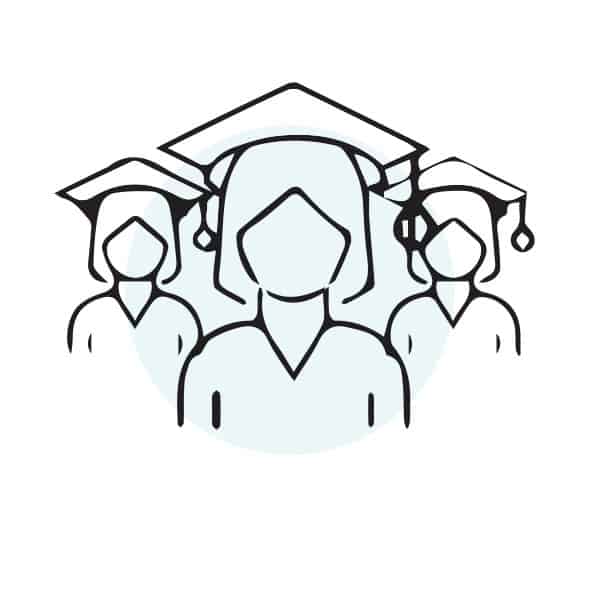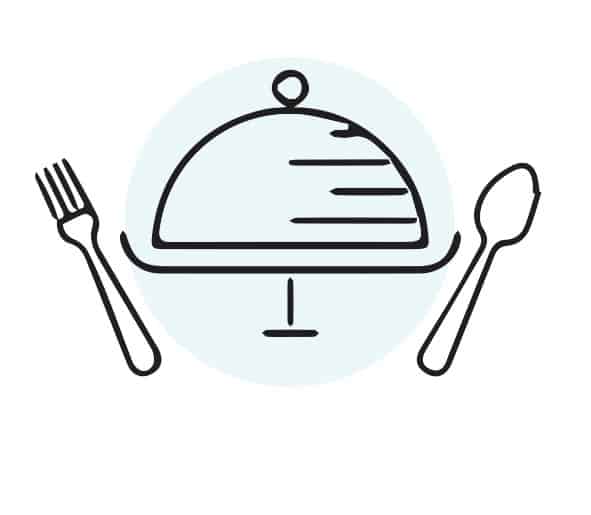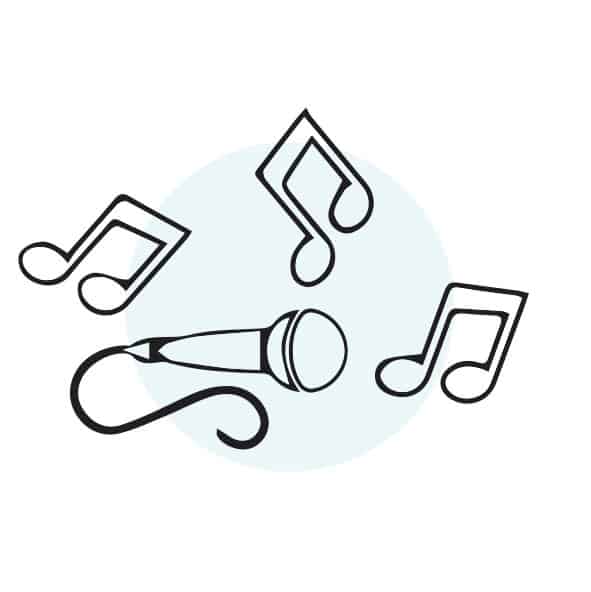 After Party: Dessert, Dancing, and Live Music from Willow City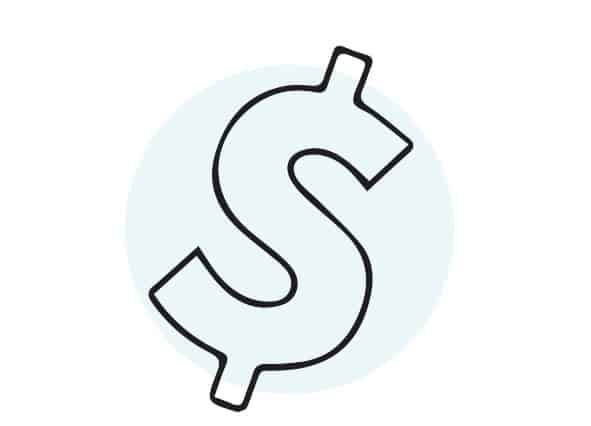 Discount for THSC Members
Free Admission to Ceremony and After Party for Convention Attendees
Graduation Made Simple
Tired of thinking about planning graduation? You have a lot on your plate. Read more...
You also want to honor the hard work your student's done. And you're wondering if graduation is even a real possibility with all that's going on in the world. Solution: let us worry about these things for you! We've designed the Texas Homeschool Graduation to recognize students, honor you as the parent, and glorify God. We have everything you need for graduation in one place.
Texas Homeschool Graduation Schedule
May 1 Allen, TX | May 29 The Woodlands, TX
| | |
| --- | --- |
| 3:30 p.m. - 6:45 p.m. | Graduation Registration at door and will call for graduates' complimentary tickets |
| 4:00 p.m. - 5:00 p.m. | Graduation Rehearsal |
| 5:30 p.m. - 7:00 p.m. | Graduation Dinner |
| 6:30 p.m. | Graduation Ceremony Doors Open |
| 7:00 p.m. - 8:00 p.m. | Graduation Ceremony |
| Following ceremony until 9:30 p.m. | After Party Celebration (for graduates, family and friends who attended ceremony) |

What is included in the graduation admission fee?
The ceremony fee is $150/graduate. It includes five (5) complimentary tickets to give to family and friends, a navy blue cap and gown to keep, graduation certificate, slide with personal information, name in graduation program.
More than five friends and family members want to see me graduate. What do I do?
Anyone who purchased a THSC Convention ticket is allowed to enter for free. Individual graduation ceremony tickets will also be available for $10/person.
Can I participate in this graduation if I also graduate with my local homeschool group?
Yes, you can! Local graduations are often small with extra time focused on individual graduates. This state graduation will be larger, with a well-known speaker, THSC representative, and personal touches.
Are only THSC members allowed to participate in the graduation?
Are caps and gowns included in the registration price?
Yes, they are! You can select the appropriate gown size as you register.
When is the deadline to register for the THSC graduations?
The deadline to register is March 1, 2021. We will need all of your graduation information at that time.
Can I place a personal ad in the graduation program?
Yes, you can! Personal celebratory ads are 3×5 with a black and white photo. They cost $25 and must be purchased by March 1, 2021.
Can I get a refund?
Yes, THSC will honor cancellations through the registration deadline of March 1, 2021. After that date there will be no refunds.
Can I decorate the top of the cap?
No, we ask that you do not decorate the top of the cap for the ceremony. However, the cap and gown are yours to keep and can be decorated for personal photos after the ceremony.
What is the dress code?
Graduates and attendees are asked to wear the following: for gentlemen, dress slacks and tie, suit coat optional. For ladies: modest dress slacks, dress or skirt.
Will I have a diploma from THSC?
Can I register my graduate and then submit or swap out new pictures later?
No. All photos must be submitted when you register. Your pictures do not have to be taken professionally. Many of our graduates use photos taken by a family member or friend. Please use a good quality photo. You cannot substitute photos or edit your registration form.
Does the graduation fee include any other events?
No, the graduation fee is for participating in the graduation ceremony only. If you are attending the graduation dinner or Convention, you will need to purchase a ticket for the graduate as well.