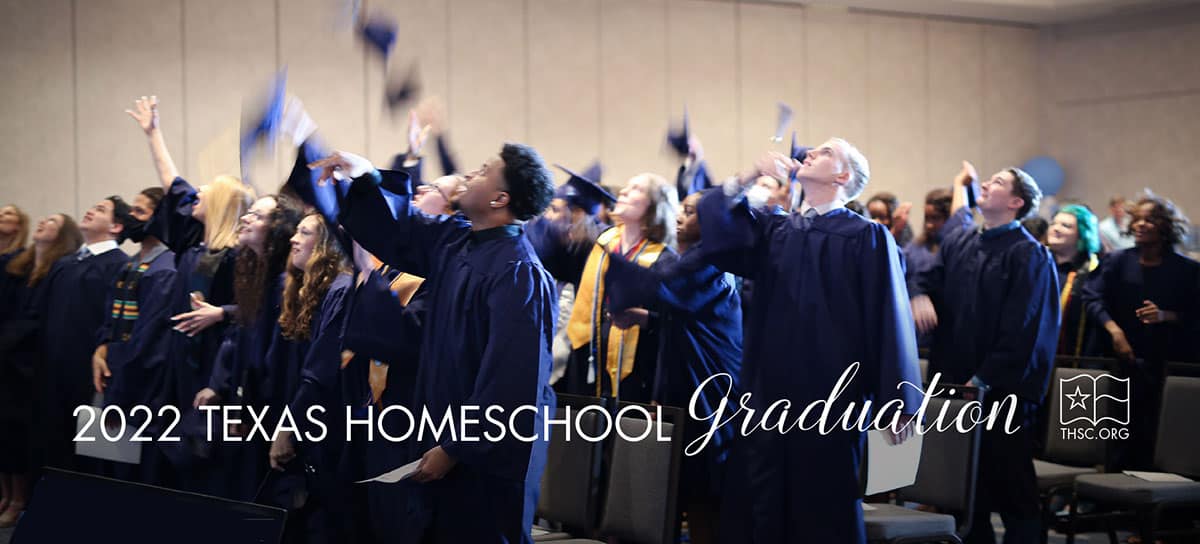 Texas Homeschool Graduation
Saturday, April 23, 2022, Allen, TX | Saturday, June 4, 2022, The Woodlands, TX
Stressed About Graduation?
Don't stress. School is tough. Graduation doesn't have to be.
Wondering how to:
♦ Juggle planning a graduation ceremony?
♦ Cover the cost of a big, expensive graduation party?
At the Texas Homeschool Graduation, we do the planning so you and your family can have a great experience.
Finally, Graduation Is As Easy as 1-2-3: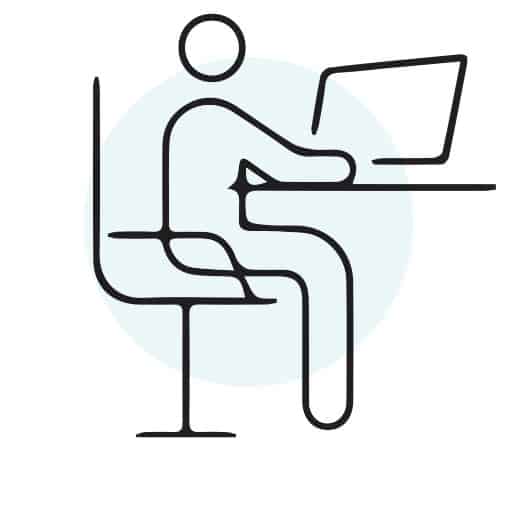 1. Register for Graduation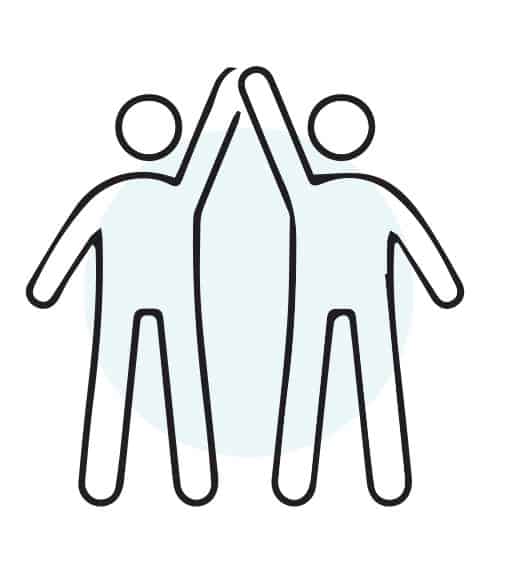 2. Invite Family/Friends to the Dinner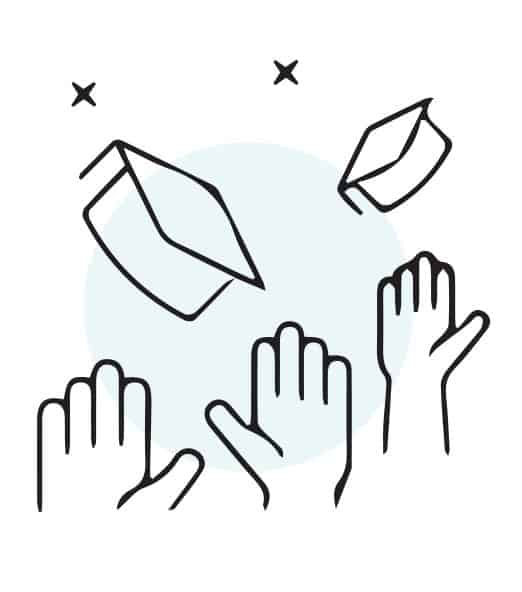 3. Celebrate at the After Party
Your Senior's Once-in-a-Lifetime Graduation Includes: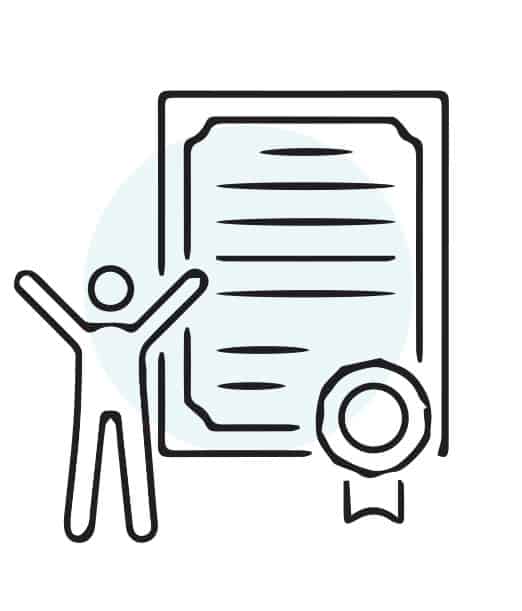 Program and Ceremonial Diploma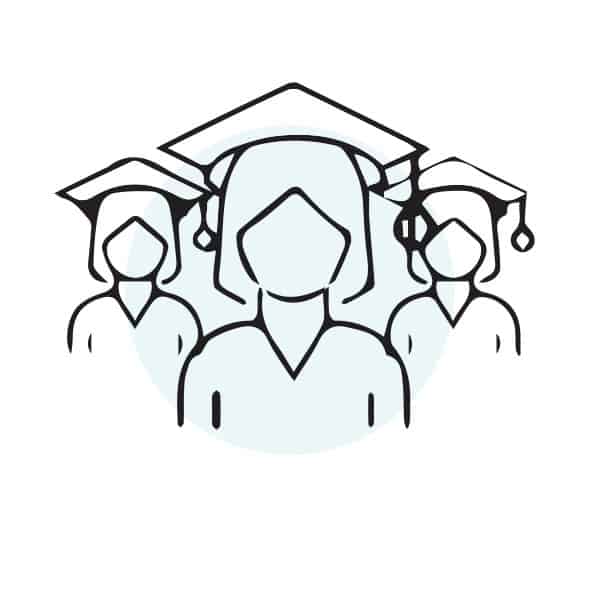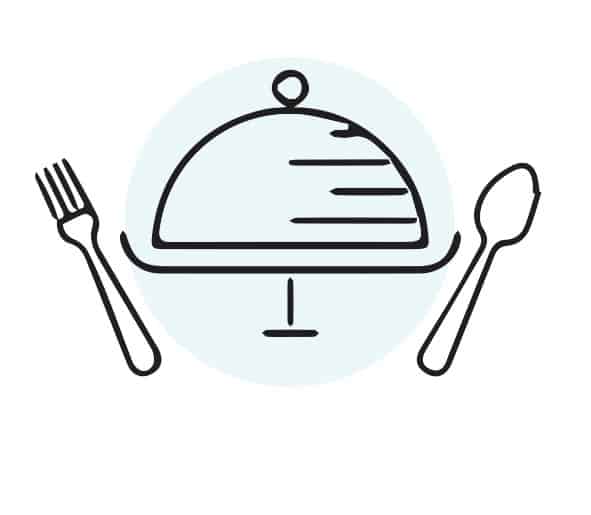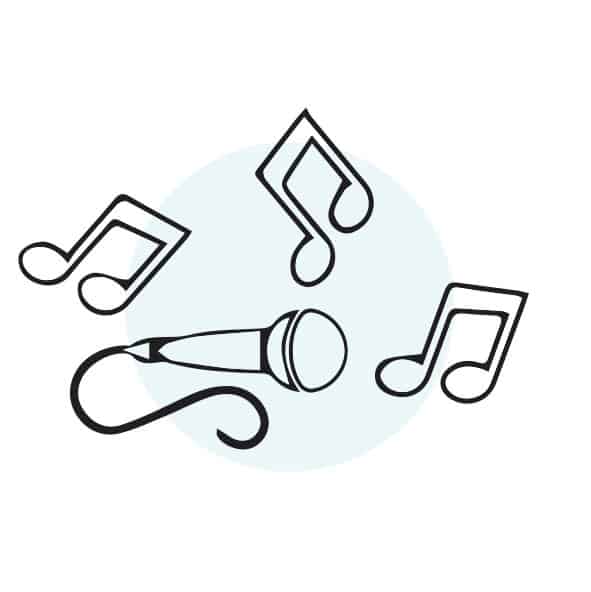 After Party: Dessert, Dancing, and Live Music!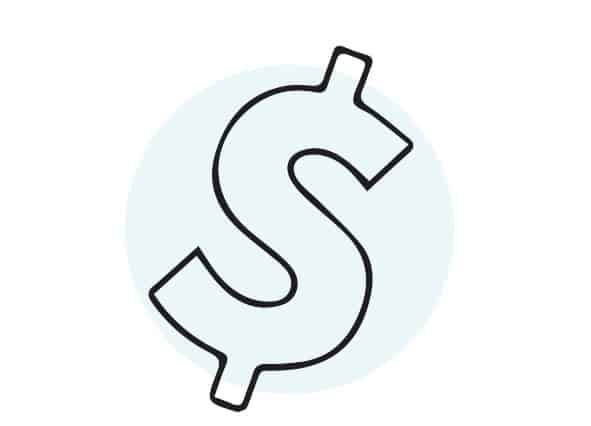 Discount for THSC Members
Free Admission to Ceremony and After Party for Convention Attendees
Texas Homeschool Graduation Schedule
Saturday, April 23, 2022, Allen, TX | Saturday, June 4, 2022, The Woodlands, TX
| | |
| --- | --- |
| 3:45 p.m. | Graduation check-in |
| 4:00 p.m. (mandatory for graduate) | Rehearsal |
| 5:30 p.m (pre-registered) | Graduation Dinner |
| 5:30 - 7:30 p.m. | Will Call Opens |
| 6:30 p.m | Ceremony Doors Open |
| 7:00 p.m. | Ceremony Begins |
| 8:30 - 10:00 p.m. | After Party (for graduates, family and friends who attended ceremony) |
Frequently Asked Questions
What is included in the graduation admission fee?
The ceremony fee is $175/graduate. It includes five (5) complimentary tickets to give to family and friends, a navy blue cap and gown to keep, a silver tassel, an official diploma issued by your homeschool administrator (parents), name and photo in your own 2022 THSC graduation program, and an after party celebration.
Are caps and gowns included in the registration price?
Upon registration, you will receive a link to Homeschool Diploma, our cap & gown vendor, where you will order your cap & gown, tassel, and diploma. All items will be shipped directly to you.
When is the deadline to register for the THSC graduations?
The registration deadline for Allen, Texas is March 1, 2022
The registration deadline for The Woodlands, Texas is April 8, 2022
Registrations after the deadline will be charged an additional $24.49
Can I place a personal ad in the graduation program?
What a wonderful way to make your graduate feel special! Personal celebratory ads are 3×5 with a black and white photo. They cost $25 and must be purchased by March 31, 2022.
Can I get a refund?
Yes, THSC will honor cancellations through the registration deadlines as follows:
Allen, Texas: March 1, 2022
The Woodlands, Texas: April 8, 2022
After these dates there will be no refunds.
Will I have a diploma from THSC?
Yes! Your registration fee includes a personalized official high school diploma issued by the administrator of your homeschool.
Please note: THSC is not legally a degree-granting organization and does not determine the eligibility for graduation. The administrator of your homeschool determines eligibility and signs the diploma.
Does the graduation fee include any other events?
The graduation fee includes a one-of-a-kind ceremony and an exclusive after party. The graduation dinner is optional and tickets must be purchased separately.