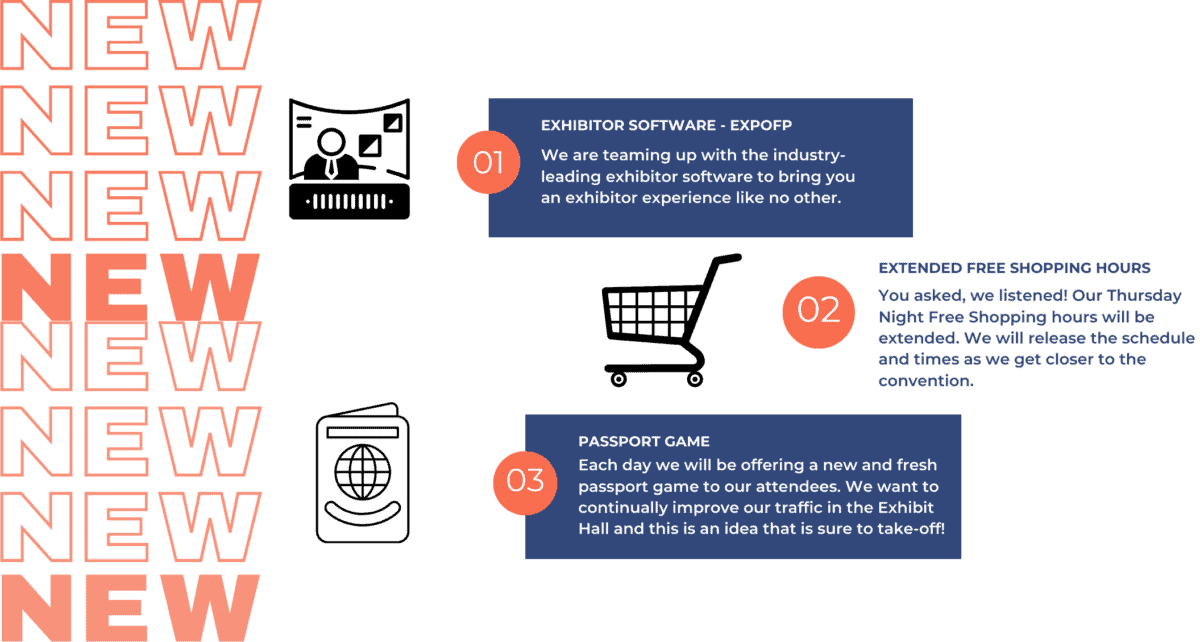 New in 2024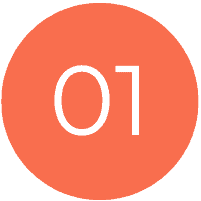 EXHIBITOR SOFTWARE – EXPOFP
We are teaming up with the industry-leading exhibitor software to bring you an exhibitor experience like no other.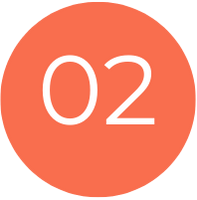 EXTENDED FREE SHOPPING HOURS
You asked, we listened! Our Thursday Night Free Shopping hours will be extended. We will release the schedule and times as we get closer to the convention.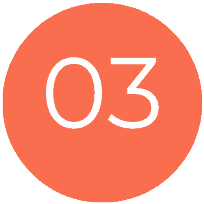 PASSPORT GAME
Each day we will be offering a new and fresh passport game to our attendees. We want to continually improve our traffic in the Exhibit Hall and this is an idea that is sure to take-off!